AGAINST THE MAINSTREAM :: AGAINST THE NORM
SECOND RADIO SYLVIA STUDIO
---
1982 UNTIL 1988
Here the Radio Sylvia programmes for FM and shortwave were produced. Later we recorded Radio Scorpio shortwave programmes in this studio.
Studio
Studio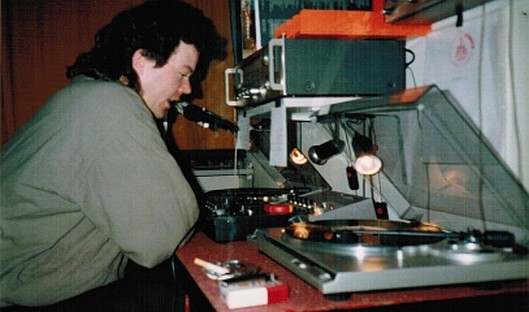 Brewford T. Justice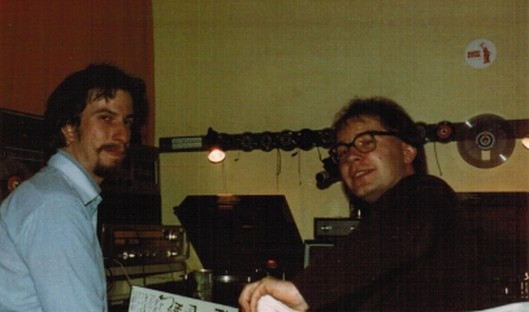 Mark Andersen and Gunther Libenzwerg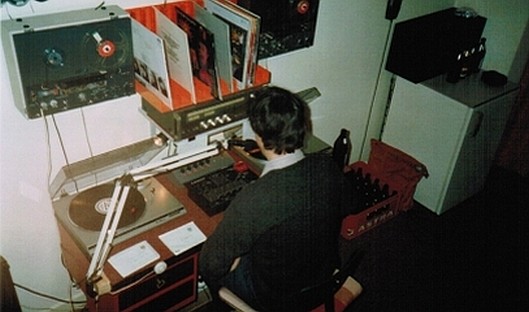 Mark Andersen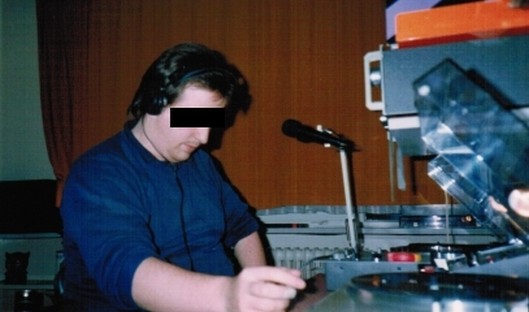 Sam Spade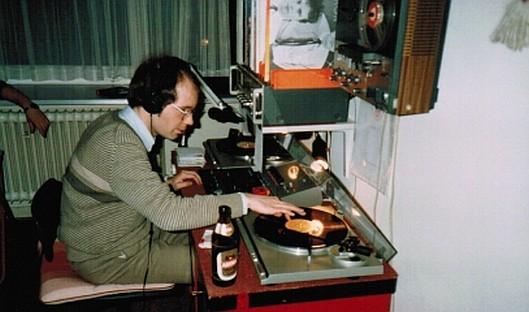 Gunther Libenzwerg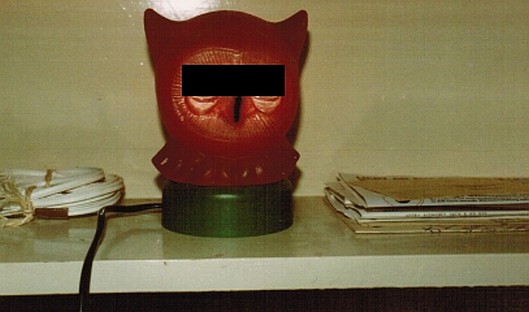 Our mascot: Sylvia, the studio owl (incognito)
FIRST RADIO SYLVIA STUDIO
---
1977 UNTIL 1982
Initially live medium wave broadcasts were produced in this studio. Later we recorded programmes for the regular FM transmissions here.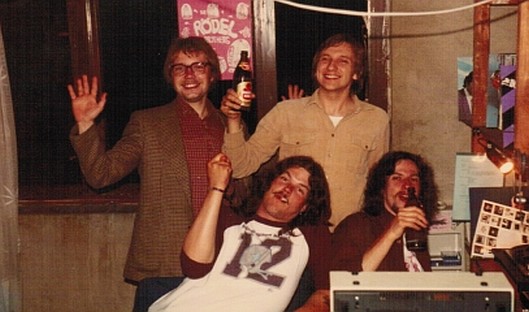 Radio Sylvia team
Brewford T. Justice and Konny Hardtop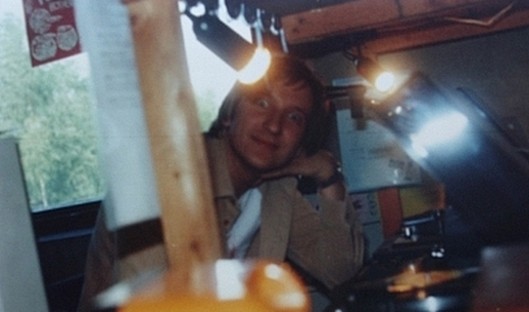 Konny Hardtop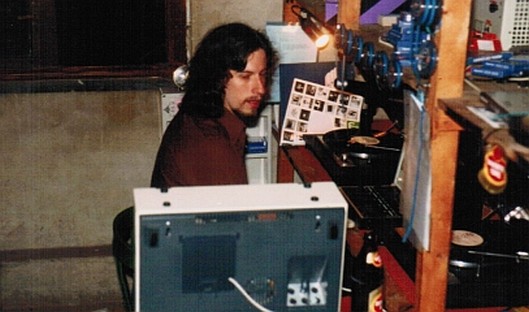 Mark Andersen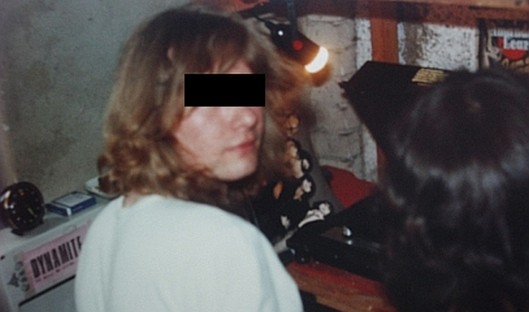 Guest presenter Piet van der Straaten
Revox tape machine for programme production