Our gallery is sorted in reverse chronological order, i.e. you see the newest pictures first.
SECOND LIVE 40TH ANNIVERSARY BROADCAST • 2ND DECEMBER 2017
Due to the great success of our special broadcast on 8th/9th July (see below) we celebrated Radio Sylvia's 40th birthday once again on 2nd December 2017 from 6 p.m. to midnight. Additionally we put our listeners in the mood for Christmas by playing lots of special Christmas songs. Presenters were Dom van Hool, Piet van der Straaten, Artschie and Mark Andersen. The show was transmitted live from our new "Studio North".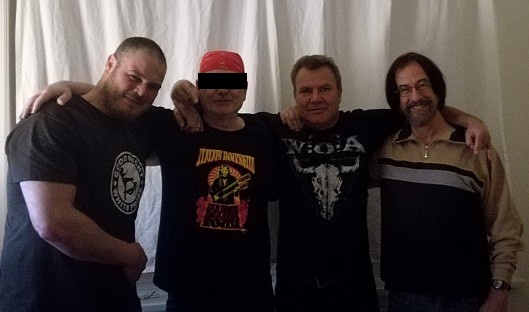 Radio Sylvia team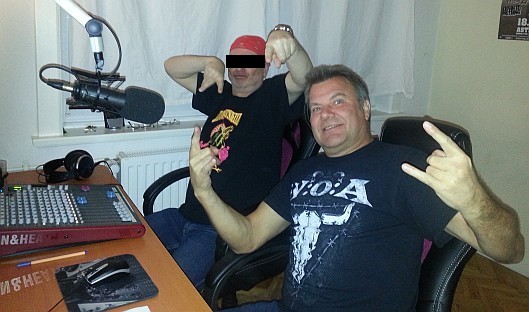 Piet van der Straaten and Artschie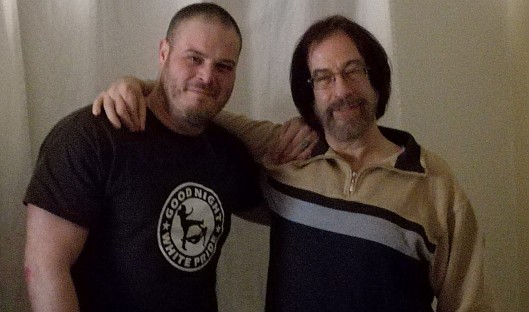 Dom van Hool and Mark Andersen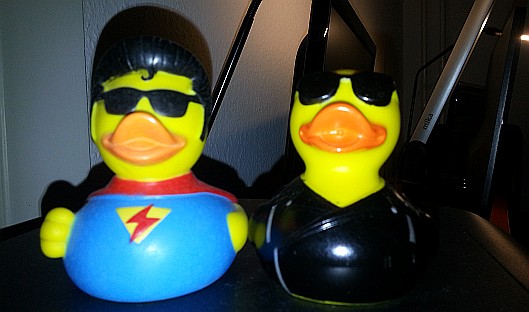 Our new mascots: Sylvio and Sylvia, the studio ducks