Our gallery is sorted in reverse chronological order, i.e. you see the newest pictures first.
"RADIORANDALE" • 5TH JANUARY 2019 / 2ND FEBRUARY 2019
On 5th January 2019 and 2nd February 2019 we presented the six-hour show "Radiorandale", which was transmitted live from our "Studio North". Behind the microphone: Dom van Hool, Artschie, Mark Andersen and Agatha Rabiata. The following photos were taken during the broadcasts.
Dom van Hool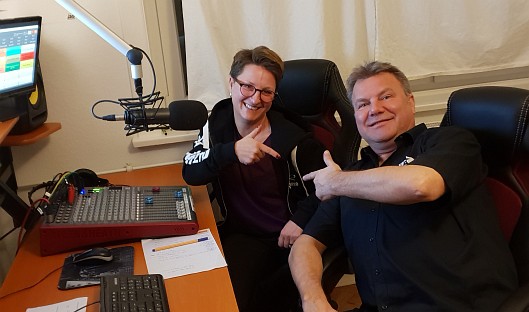 Agatha Rabiata and Artschie
Dom van Hool, Mark Andersen and Artschie
Artschie, Dom van Hool and Agatha Rabiata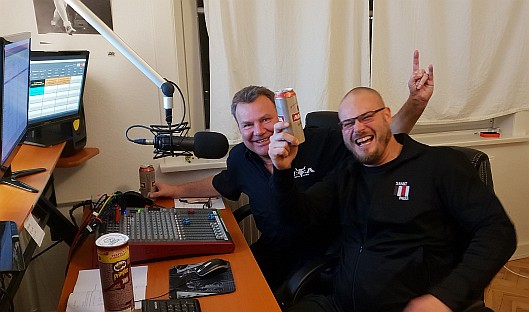 Artschie and Dom van Hool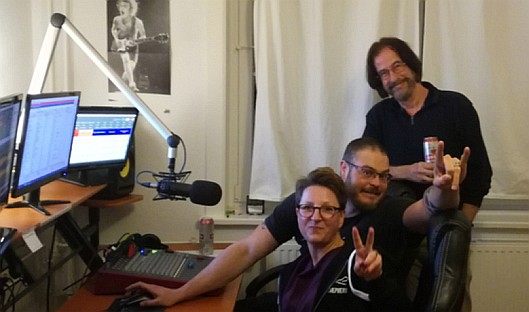 Agatha Rabiata, Dom van Hool and Mark Andersen