AGAINST THE MAINSTREAM :: AGAINST THE NORM
LIVE 41ST ANNIVERSARY SHOW
---
7TH/8TH JULY 2018 • STUDIO NORTH
The time was right: Exactly 41 years after Radio Sylvia was founded, our great birthday party "Summer of Death" went on the air. The show, which was broadcast live from our Studio North, started on 7th July 2018 at 6 p.m. and lasted nearly 7.5 hours. Behind the microphone: Dom van Hool, Piet van der Straaten, Artschie, Tom, Mark Andersen and our guest presenter Leopold from Cologne.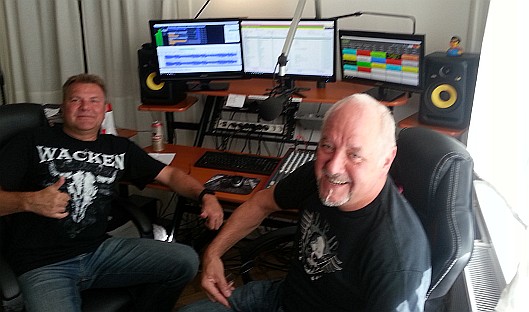 Artschie and Tom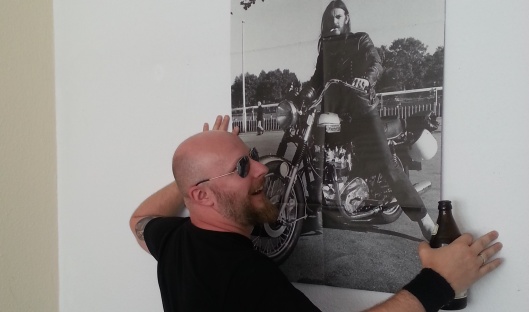 Guest presenter Leopold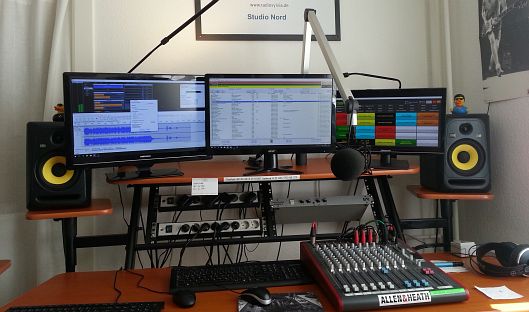 Studio North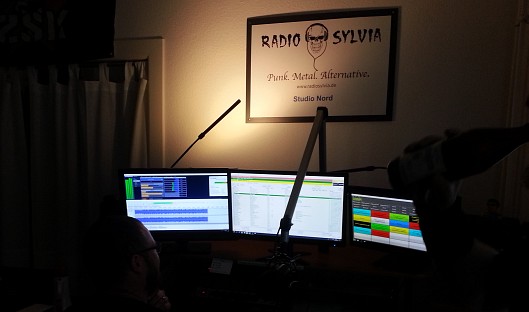 Studio North
SECOND LIVE 40TH ANNIVERSARY SHOW
---
2ND DECEMBER 2017 • STUDIO NORTH
Due to the great success of our special broadcast on 8th/9th July (see below) we celebrated Radio Sylvia's 40th birthday once again on 2nd December 2017 from 6 p.m. to midnight. Additionally we put our listeners in the mood for Christmas by playing lots of special Christmas songs. Presenters were Dom van Hool, Piet van der Straaten, Artschie and Mark Andersen. The show was transmitted live from our new Studio North.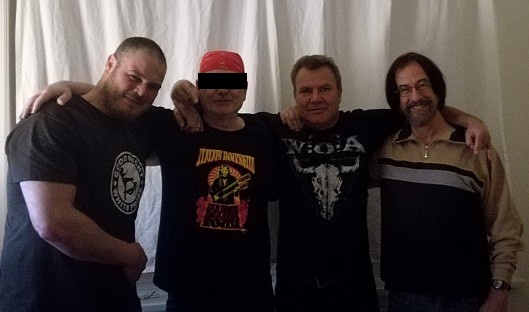 Radio Sylvia team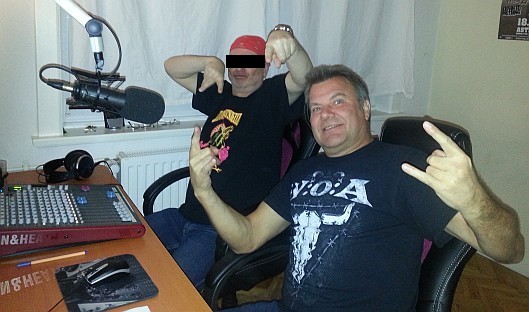 Piet van der Straaten and Artschie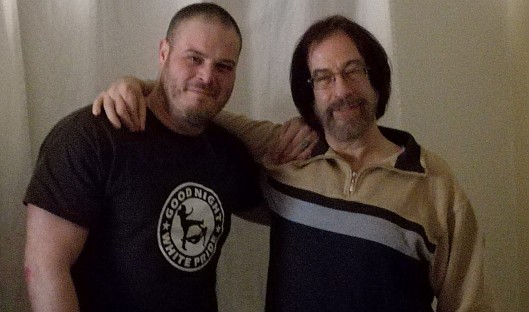 Dom van Hool and Mark Andersen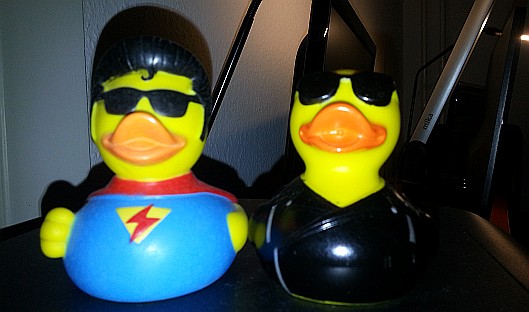 Our new mascots: Sylvio and Sylvia, the studio ducks